Our Mission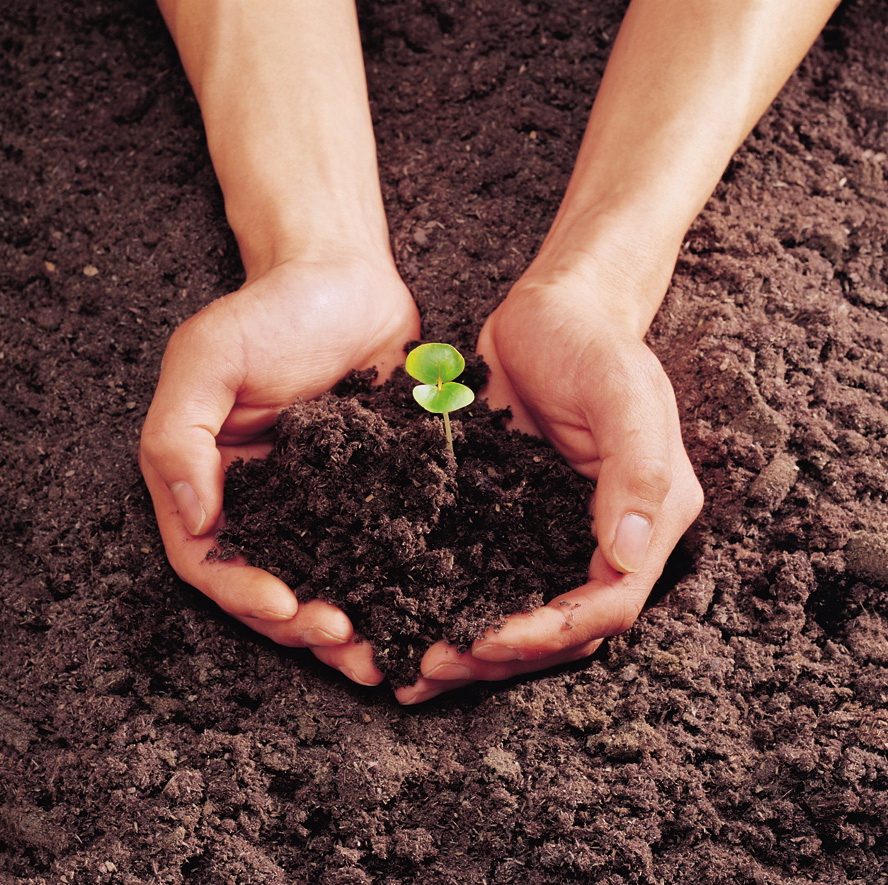 1. To Provide the Training Programs to Assist Member
To improve crop protection products' technological competency for factories, the training programs are including CPPs quality control, new formulations technology, process safety management, responsible care, etc...

2. To Promote the Safe Use of Crop Protection Products
To foster awareness in the safe use of crop protection products and recycling of empty crop protection products containers. TCPIA creates promotional and educational videos, posters, and pictorial manuals for distribution through manufacturers, farmers' associations, improvement stations, and mass media. In addition, TCPIA promotes the concept that "crop protection products are plant protectors" to the public to foster the profile of the crop protection industry.

3. To Implement Government Entrusted Projects and Dissemination of Regulations Concerned
To assist the Council of Agriculture in the preliminary review of tax exemption applications from TCPIA members for the import of technical-grade pesticides, raw materials, and emulsifying agents. To facilitate policies implementation, the TCPIA forwards administrative orders from the Council of Agriculture of the Executive Yuan, Industrial Development Bureau of the Ministry of Economic Affairs, Bureau of Foreign Trade, Environmental Protection Authority of the Executive Yuan, Council of Labor Affairs of the Executive Yuan, and other relevant agencies to its members.

4. To Collect and Analysis the Statistics of Production and Sales Data
To understand market situations and compile statistical data to members for reference during planning and production.

5. To Recommend the Compatible Pesticides Laws and Regulations
To compile relevant information on domestic and foreign laws and regulations on crop protection products, as well as review and forward recommendations on relevant existing laws and regulations.

6. To Interact with International Crop Protection Products Industry Organizations
TCPIA is a sister association with the Japan Crop Protection Association and the Korea Crop Protection Association. The associations maintain regular exchanges and work together for the development of the crop protection industry.

7. To Improve the Image of Industry
All activities of TCPIA help Crop Protection Industry to upgrade image.